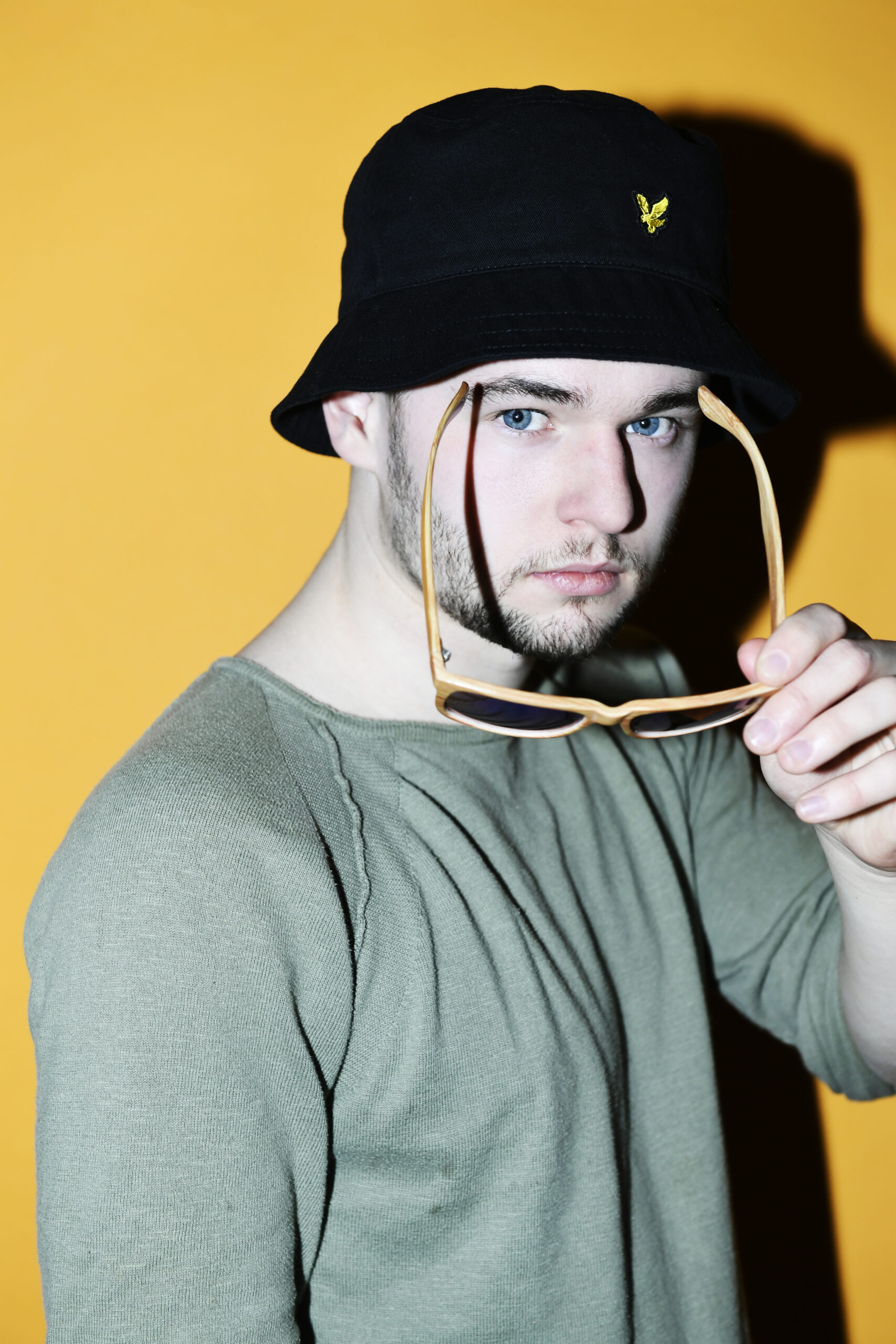 Bio
Lars Uri:
Lars has been making music for a long time. When he was 4 years old he took percussion lessons at the conservatory in The Hague. He played the drums, and other percussion instruments such as the marimba, at the conservatory till he was 12 years old. Then he started to get more interested in music production, DJ'ing and playing the piano. 
He started playing private parties, school parties and clubs in The Hague, focusing on urban music. He has been teaching production and DJ'ing in The Hague and he released a track called FIESTA!, a Latin/urban/moombahton song, on Ace Face records. In 2019 he started at the Conservatory in Haarlem studying Electronic music production. 
Right now he is focussing on DJ'ing House, mainly Tech House and producing a variety of genres like R&B, Hip-Hop, Tech House and Techno also focussing on House.
For more information or bookings: info@larsuri.com
These are some ads for which I made all the sound for a school project. I removed the original sound.